Association of Higher Education Export represented in agent workshop in Hanoi
On 31 March 2023 AHEE members: Riga technical University, University of Latvia, Liepaja University, Latvia University of Life Sciences and Technologies,

Turiba University were represented in NET24

educational workshop.

NET 24 hosted 80 participants during B2B physical educational workshop at the Pullman Hotel in Hanoi, Vietnam and bring together student recruitment agencies, educators from around the world to discuss the latest trends and innovations in global education - over 250 business-to-business meetings were conducted in just 3 hours.

Video about workshop and some interviews with AHEE members you can find here.
---
AHEE members now actively work in Vietnam in order to promote it's international full time study programs.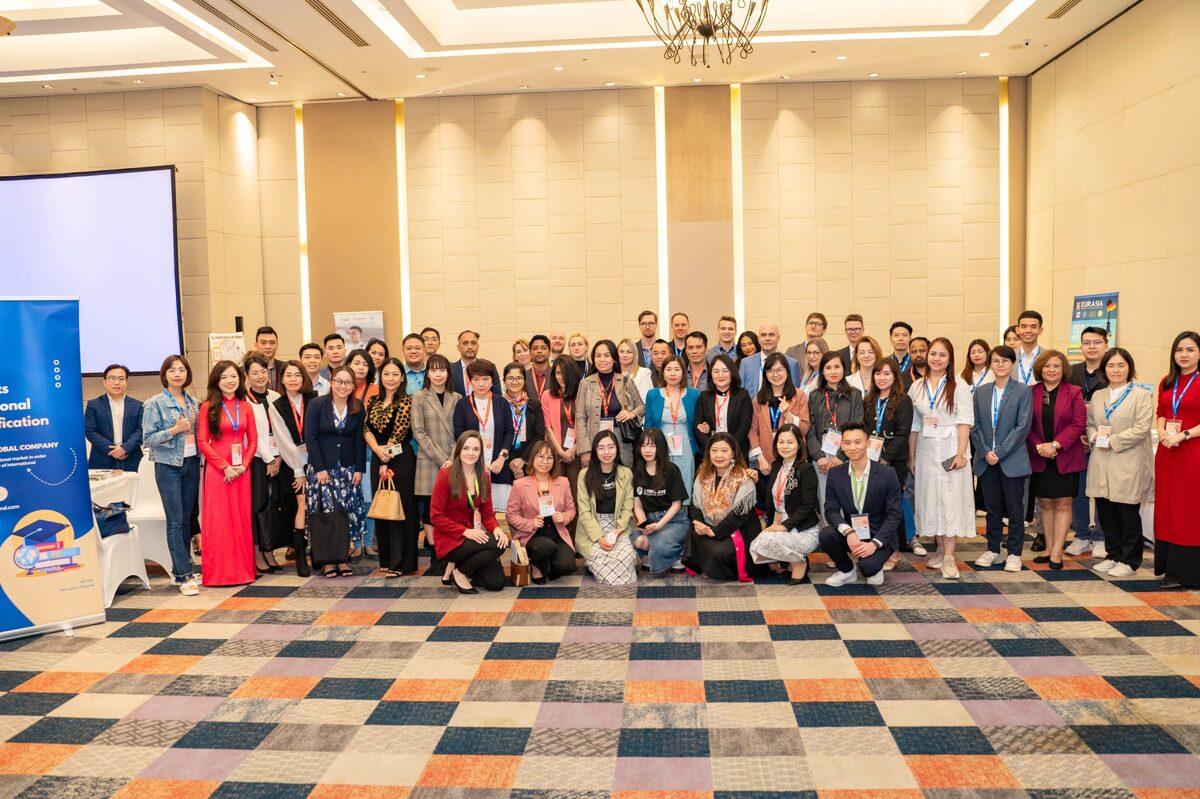 Photos: NET24 | Warsaw | Facebook
No comments
Leave a reply